the architecture we practice promotes a beauty borne from reason.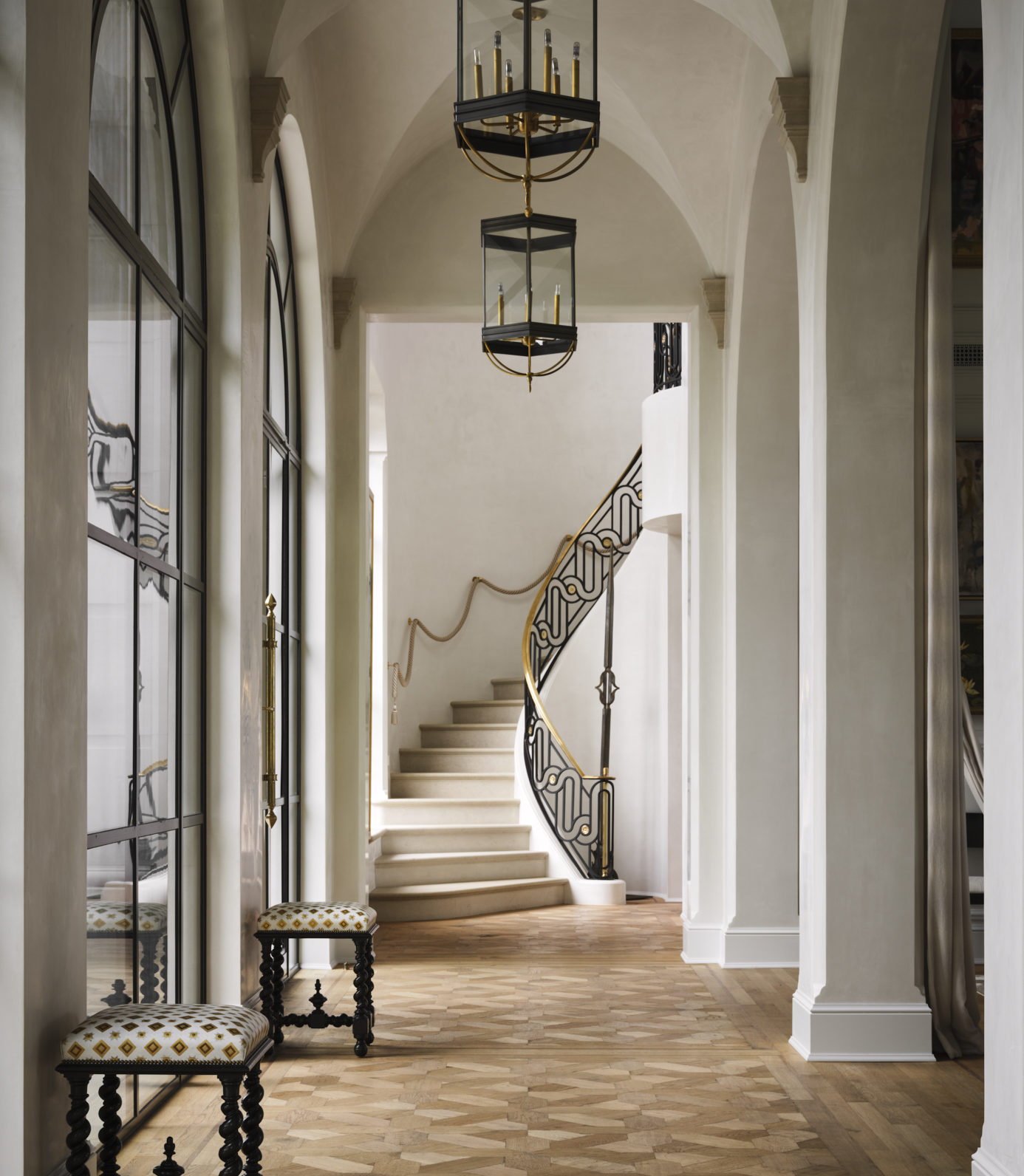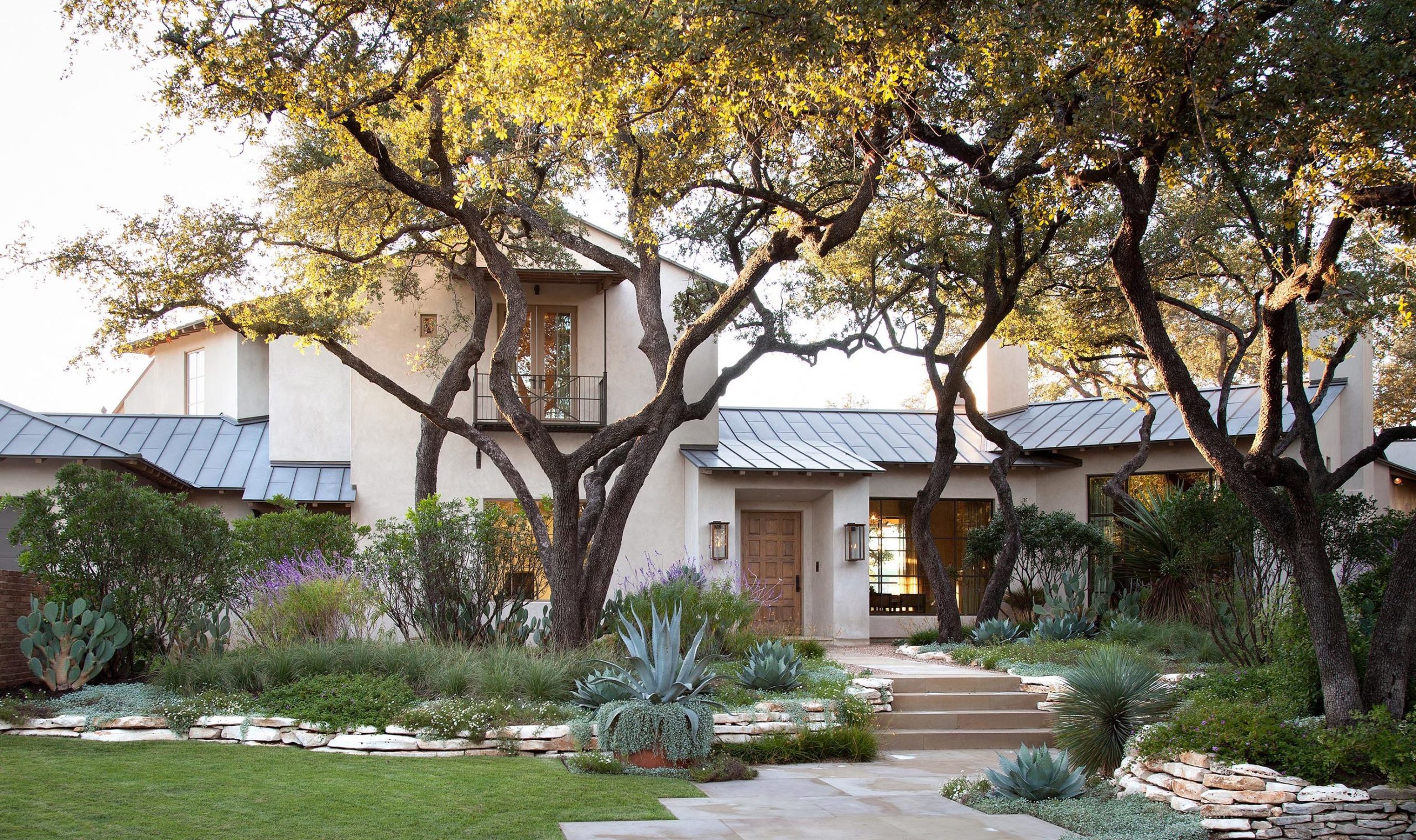 We make a request of a place.
That place—with its distinct topography, plants and trees, its patterns of light and wind—presents its own set of requirements.
Solving for these two fundamentals, what does the land dictate, and what do people love—
our innate and ancient desire as humans to seek shelter in places which provide us fresh air, natural light, proximity to sustenance and beauty—
we design spaces which honor and elevate both their environment and inhabitant.